CINCINNATI'S PREMIER VOICE & SWALLOWING CENTER
Providing comprehensive patient-centered care for over 30 years
Your voice is important to your life
When experiencing symptoms related to voice, swallowing, or upper airway, ProVoice Center Clinicians are here to help. The Voice Team at ProVoice Center is dedicated to helping patients better understand their voice disorders and formulating comprehensive rehabilitation treatment plans.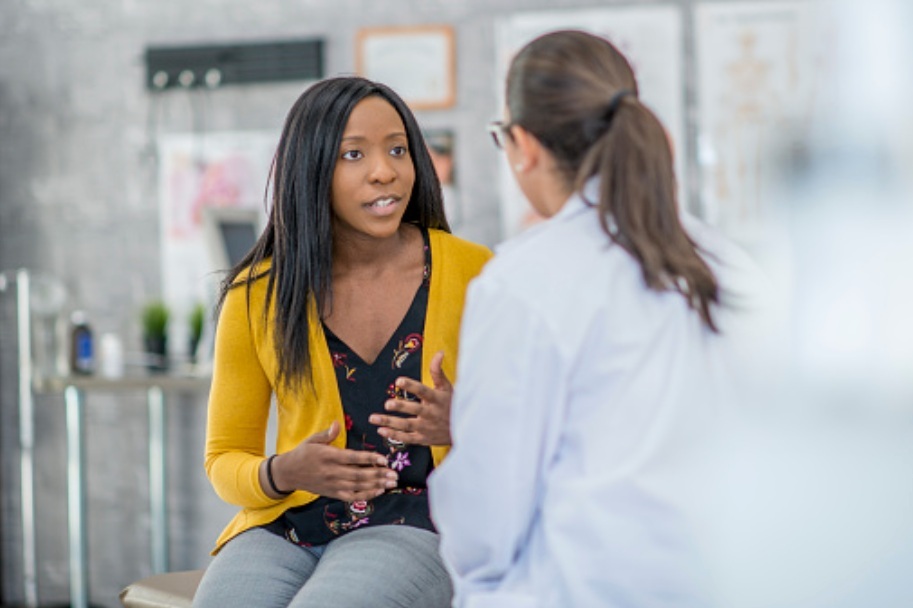 Provide effective and efficient patient care
Enhance the understanding of voice through meaningful clinical research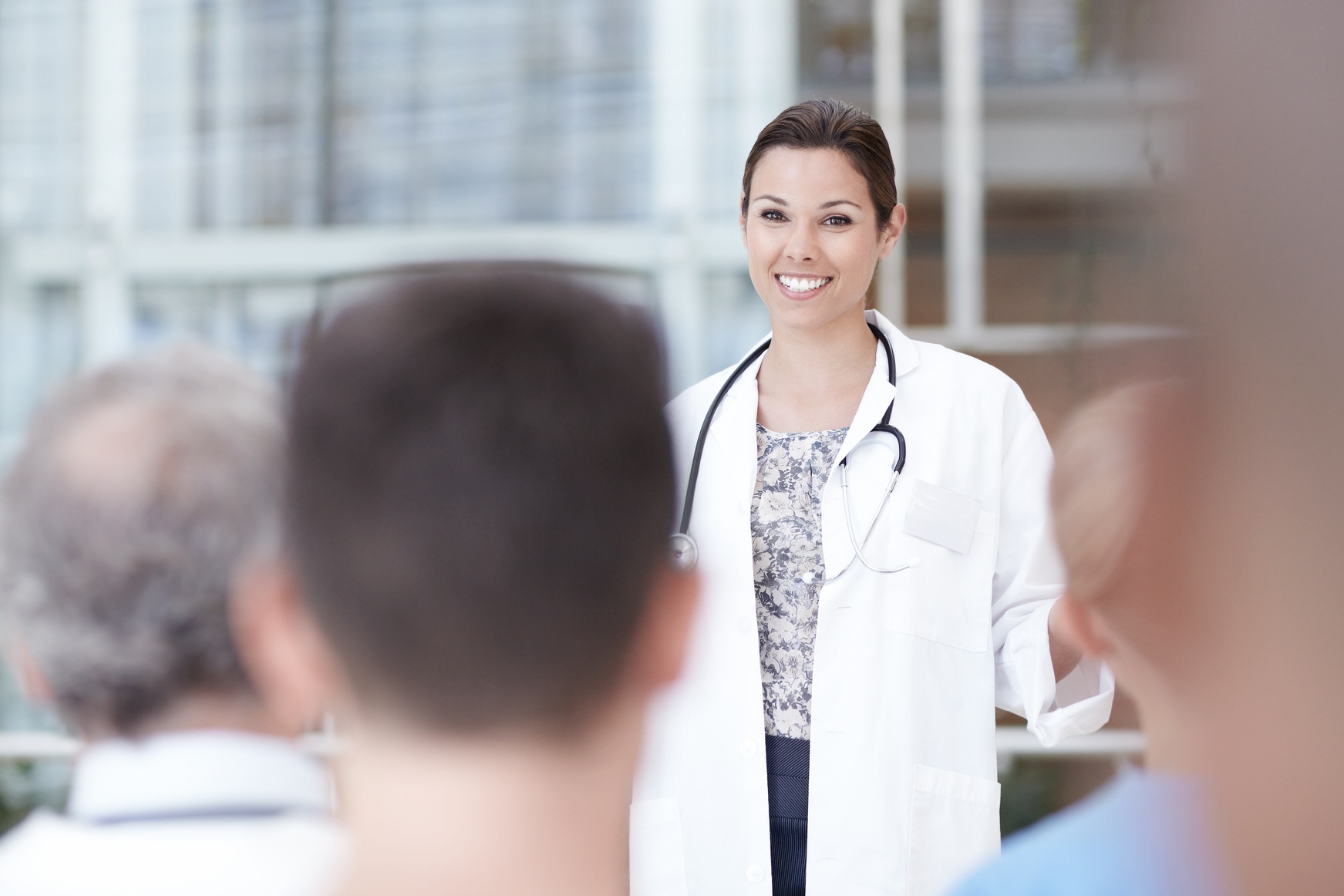 Share knowledge of voice through educational programs
Our Team
The ProVoice Center care team is comprised of voice pathologists, dysphagia specialists, and singing voice specialists with over 60 years of combined experience evaluating and treating disorders of voice, swallowing, and upper airway. ProVoice clinicians are dedicated to helping patients maintain the best voice and swallowing function. At ProVoice Center, patients are encouraged to be active participants in treatment and are provided with individualized information targeted to increase their understanding of the problem, which often helps to shorten recovery time. Additionally, ProVoice Center is dedicated to educating the public and related professionals in the areas of vocal health and management of disorders to empower those who rely on their voices for their livelihood.