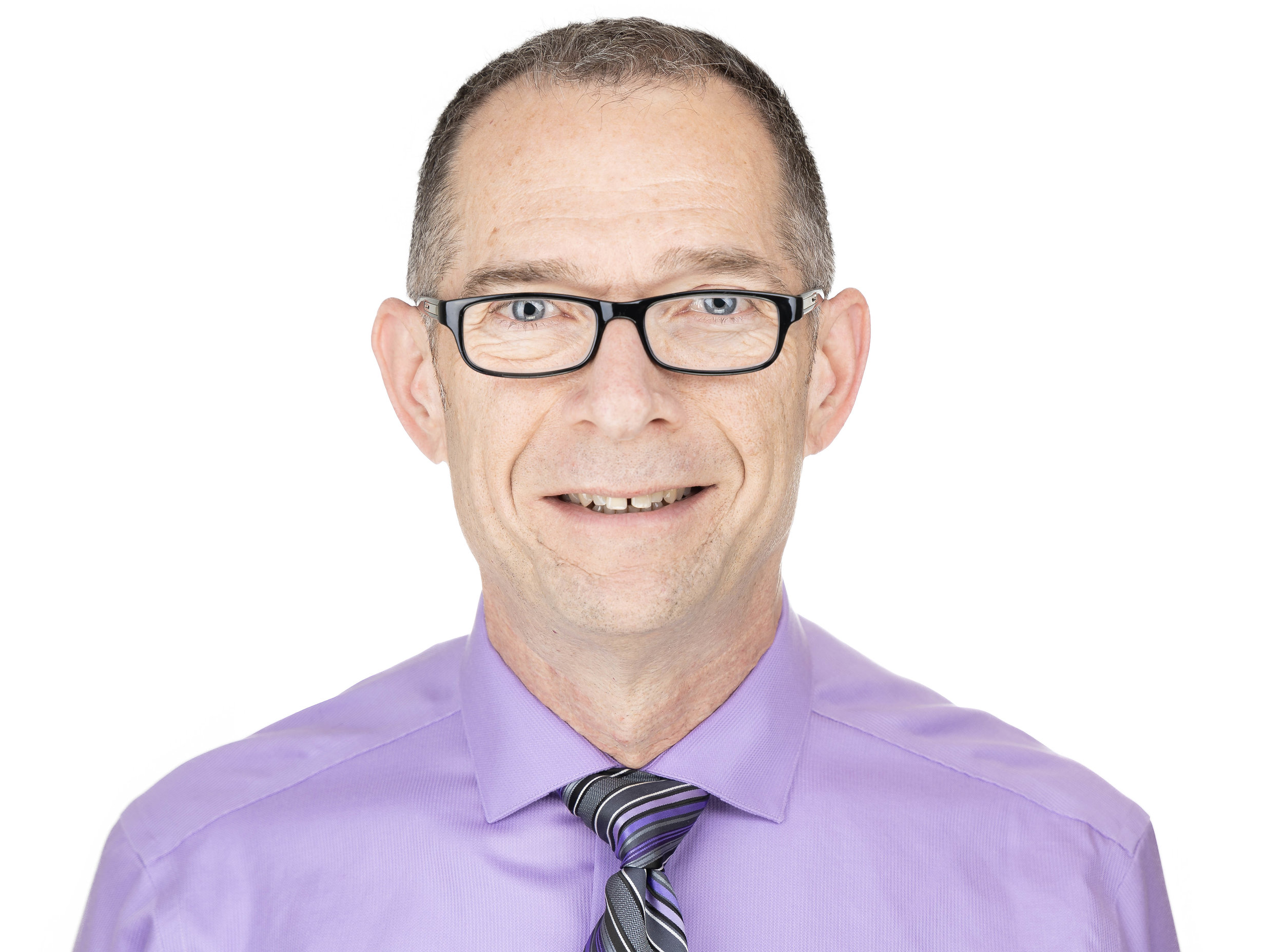 Stephen Gorman, Ph.D., CCC-SLP
Stephen Gorman, Ph.D., CCC-SLP, is a voice pathologist at the Blaine Block Institute of Voice Analysis and Rehabilitation, as well as the Professional Voice Center of Greater Cincinnati. After earning his B.S. from Bowling Green State University (1981) and his M.S. from the University of Wisconsin-Madison (1986), Stephen completed his doctoral studies at the University of Cincinnati in the Fall of 2002, focusing his dissertation research on the aerodynamic effects of Vocal Function Exercises in elderly men.
His research interests include the efficacy of Vocal Function Exercises and vocal aerodynamics. Stephen has presented research findings and therapy methods at a variety of scholarly conferences and symposia, as well as to public school Speech Pathologists and choir directors on various voice related topics. He has been a guest lecturer in a graduate class in voice disorders at Ball State University and was guest clinician at the World Choir Games in Cincinnati in 2012, presenting on Vocal Health through the Lifespan.
An avid singer, Stephen made his (very small) stage debut in a local production of Godspell in the spring of 2003. He has also portrayed jilted butcher Lazar Wolf in Fiddler on the Roof in 2005, and Stanley Sanders in Smoke on the Mountain 2007. Despite the rave reviews and inflated ego, those closest to him urged him not to quit his day job. He continues to perform in his church choir and a community choir, Clermont Chorale. Stephen is married to the lovely and talented Cindy and is the proud dad of Andy and Ben. Their shared interests include hiking, backpacking, camping and distance running.