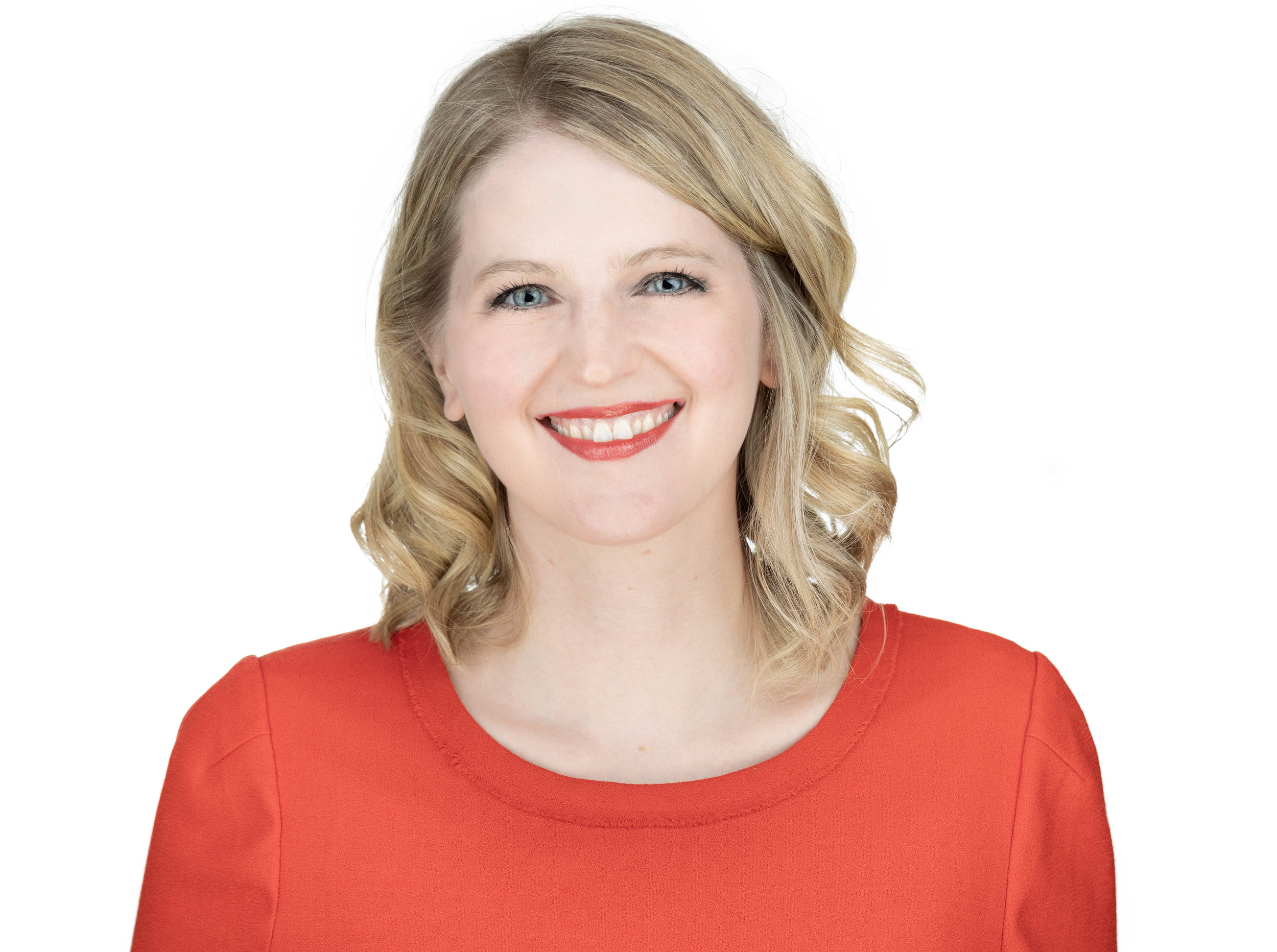 Audrey Walstrom, D.M.A., CCC-SLP
Voice Pathologist & Singing Voice Specialist
Audrey Walstrom, M.A., D.M.A., CCC-SLP is a voice pathologist and singing voice specialist at the Blaine Block Institute for Voice Analysis & Rehabilitation and The Professional Voice Center of Greater Cincinnati (ProVoice Center). She studied Speech-Language Pathology (M.A., 2017) and was graduate assistant for the Voice Lab at Miami University.
In addition to her clinical practice, Audrey has enjoyed a diverse career as a performing artist and voice professor. She has appeared in principal roles with Cincinnati Opera, Dayton Opera, and Santa Fe Opera, and as a mezzo-soprano soloist with Bach Society of Dayton, Louisville Choral Arts Society, Cincinnati Bach Ensemble, Collegium Cincinnati, Bourbon Baroque, Vocal Arts Ensemble, concert:nova, and others. Audrey was a National Semi-Finalist in the 2011 Metropolitan Opera National Council auditions. She studied voice performance at Rice University (B.M. & B.A., 2007) and University of Cincinnati's College-Conservatory of Music (M.M., 2009; D.M.A., 2013). Audrey has taught voice at the University of Louisville, Wittenberg University, and Northern Kentucky University (Department of Theatre and Dance). She joined the faculty of UC-CCM's Commercial Music Production department in 2018, where she teaches healthy singing technique across multiple genres including pop, rock, folk, R&B, country, jazz, and musical theater. Audrey has a passion for finding creative ways to apply relevant concepts from her expertise in vocal pedagogy, such as optimal breathing and resonance, to all her therapy patients.
Audrey's professional and research interests include the singing voice and how to improve collaboration between singing teachers and clinical voice pathologists. She presented original interdisciplinary research at 2017 meetings of the Ohio Speech-Language Hearing Association and The Voice Foundation in support of her master's thesis, which examined differences in how singing teachers and voice pathologists perceive and describe disordered speaking voices. Audrey continues to regularly perform professionally in the Cincinnati area.